What lit up these brilliant places?

IEBSA tells you!
It is delighted to share those projects that IEBSA received positive feedback from customers in Mexico, about 500pcs 500W exterior Lamps of IEBSA's BSA-FL-DCT500-401 were applied in the Cancún International airport. It is not big project indeed, but it is a big recognition for us, especially when we see the final shinning scenario and happy smile on customer's face,
This photo is before without retrofitting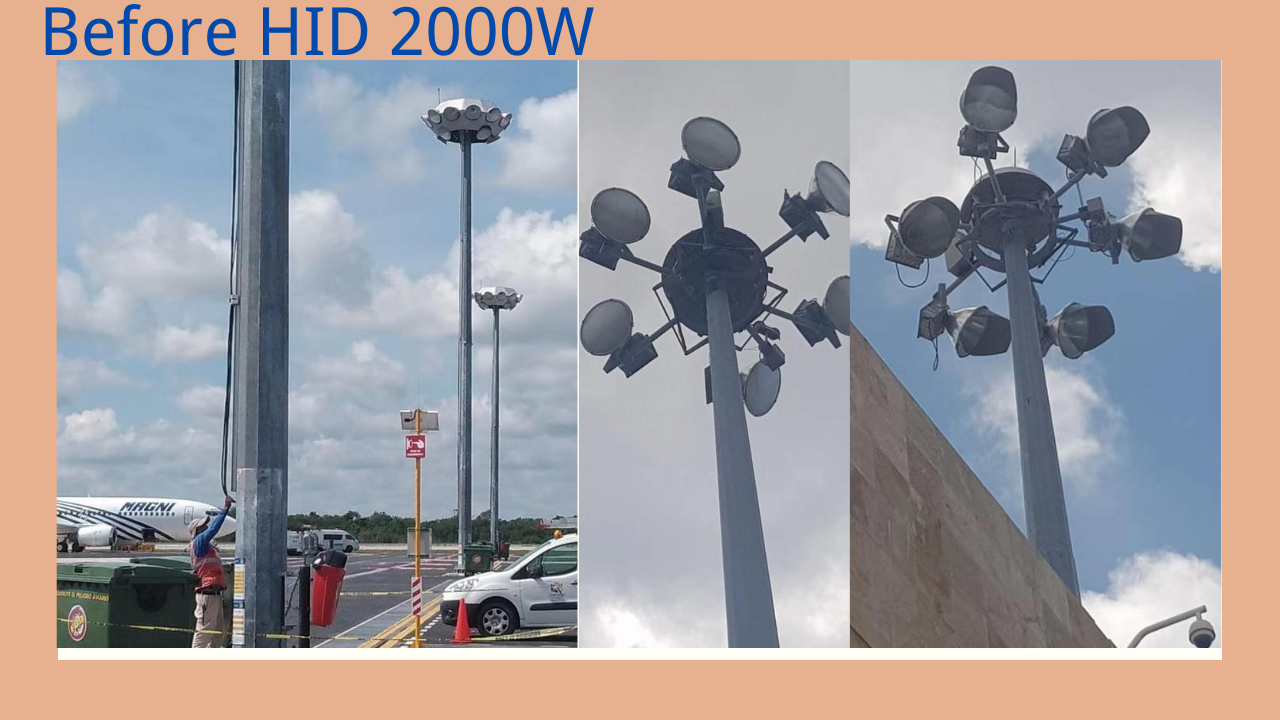 Below those photos are AFTER retrofitting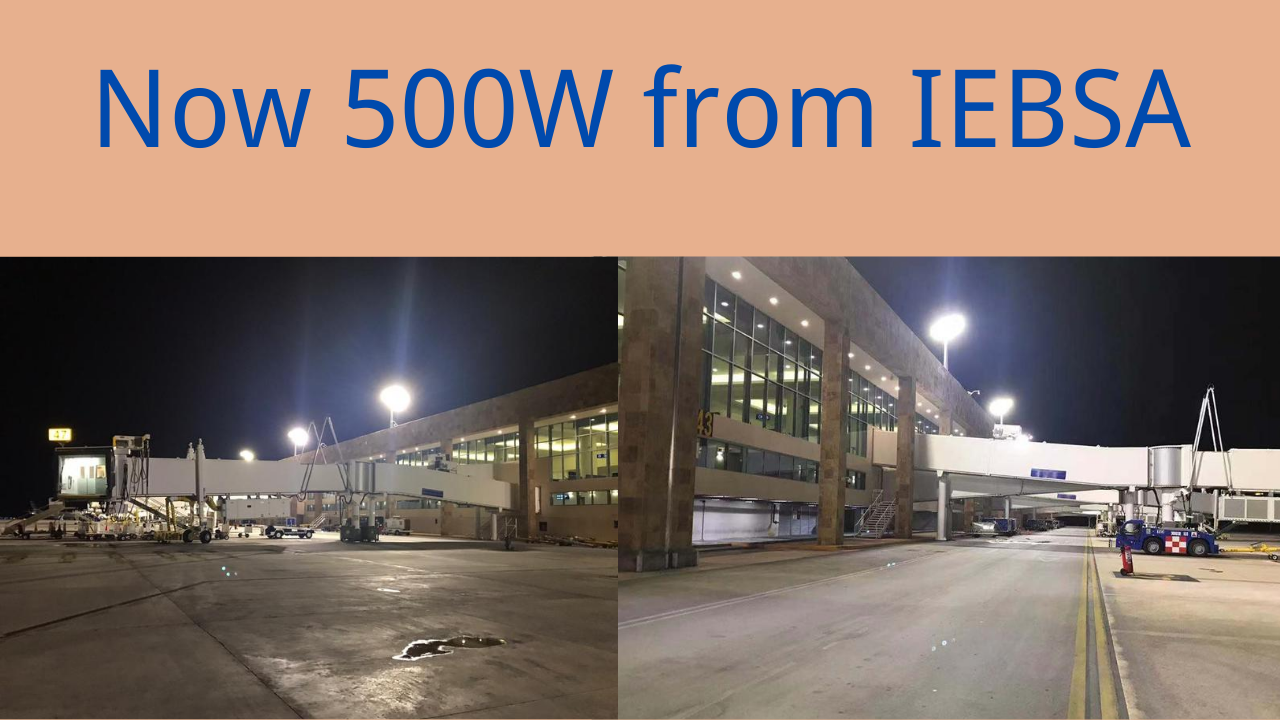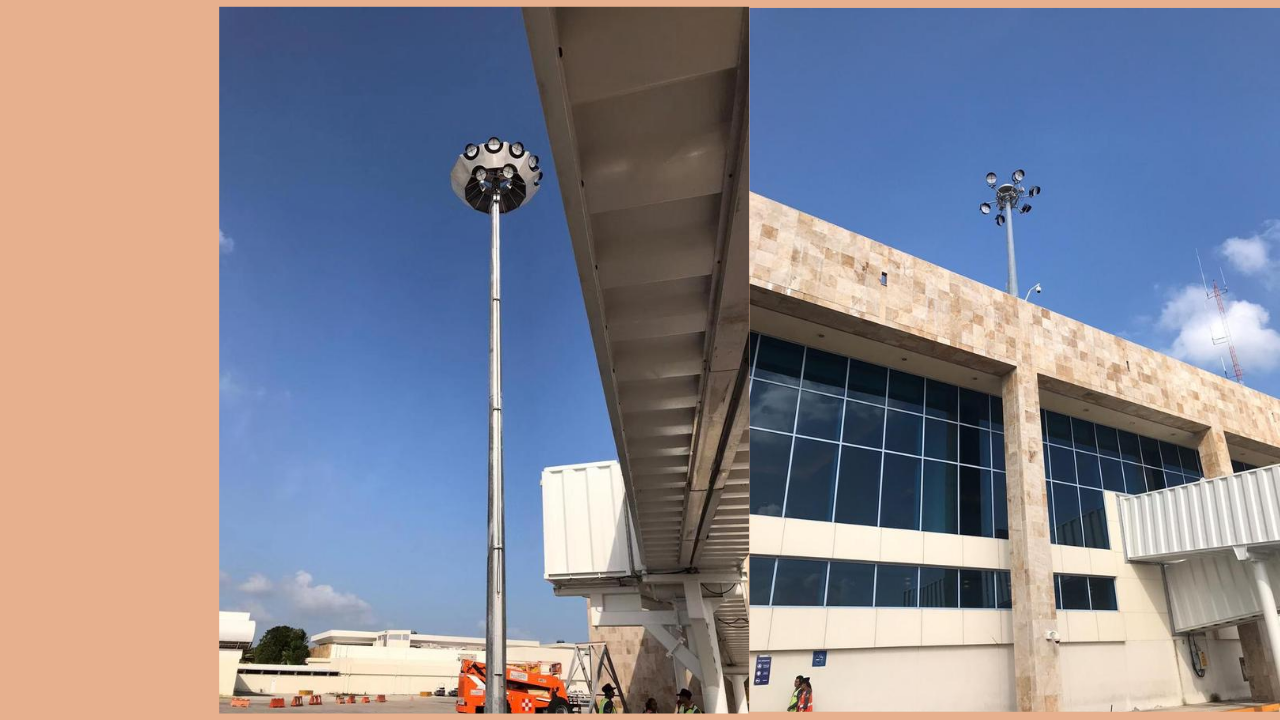 Installed by these products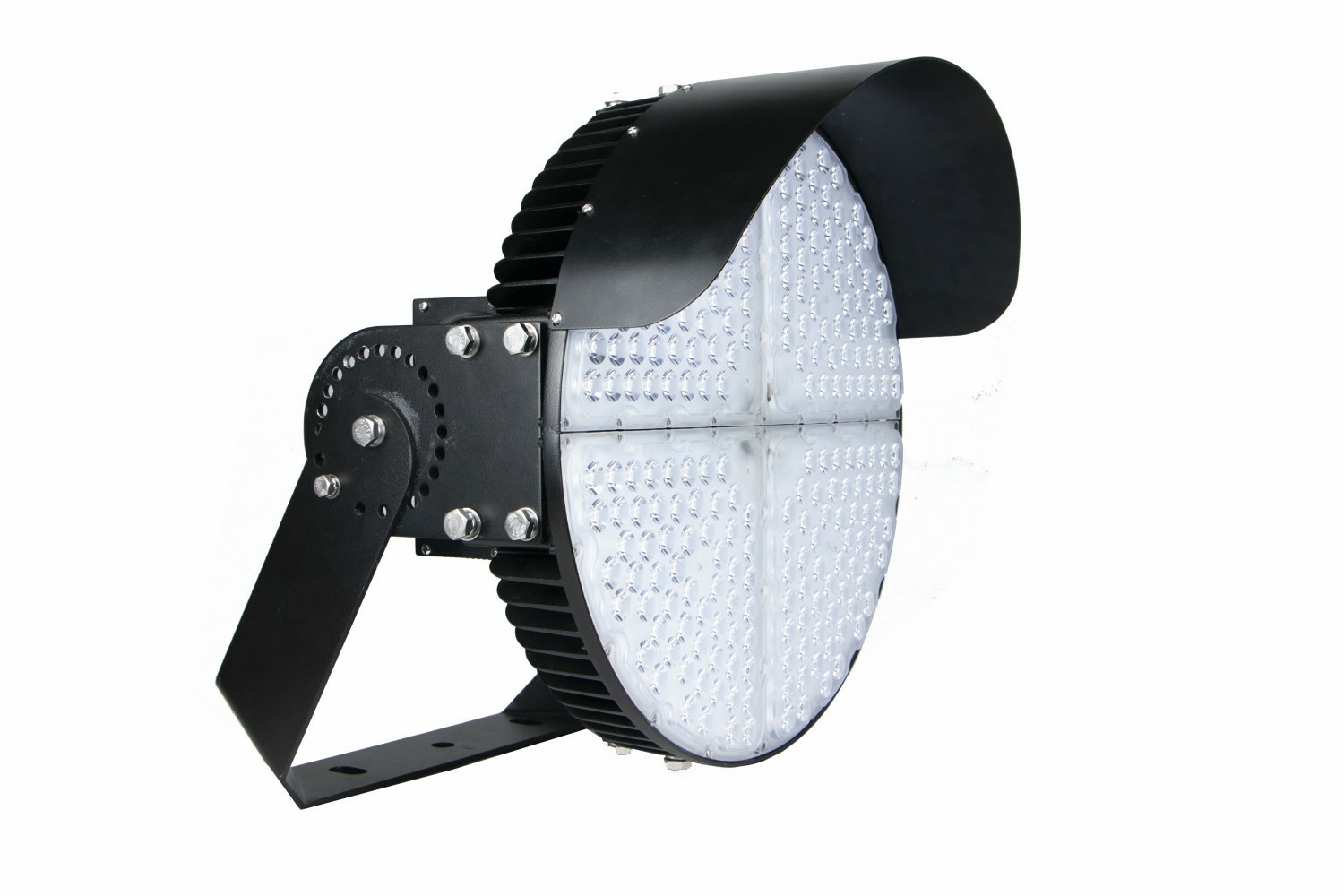 So let's check more applications of IEBSA's exterior lighting in the year 2018-2019
The Solar Street Light in Road Huangcheng, ChangAn District, Shanxi Province China,
Total around 10,000pcs with 60W and 120W.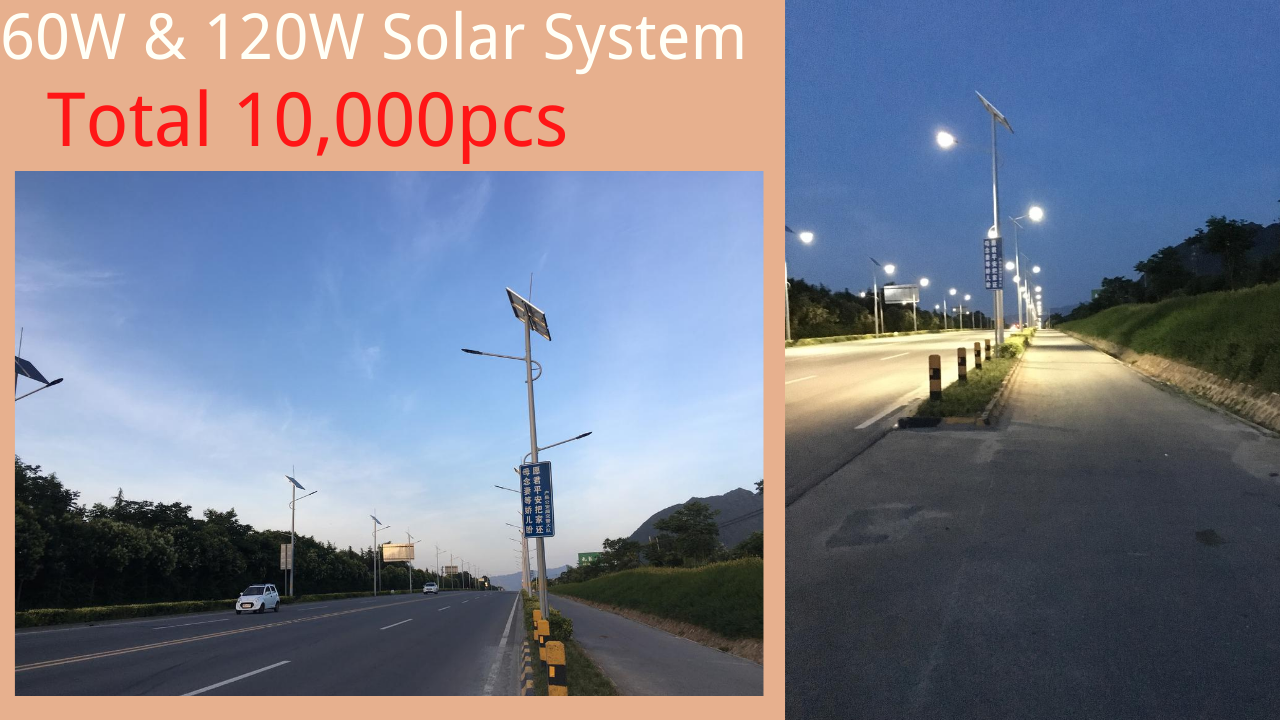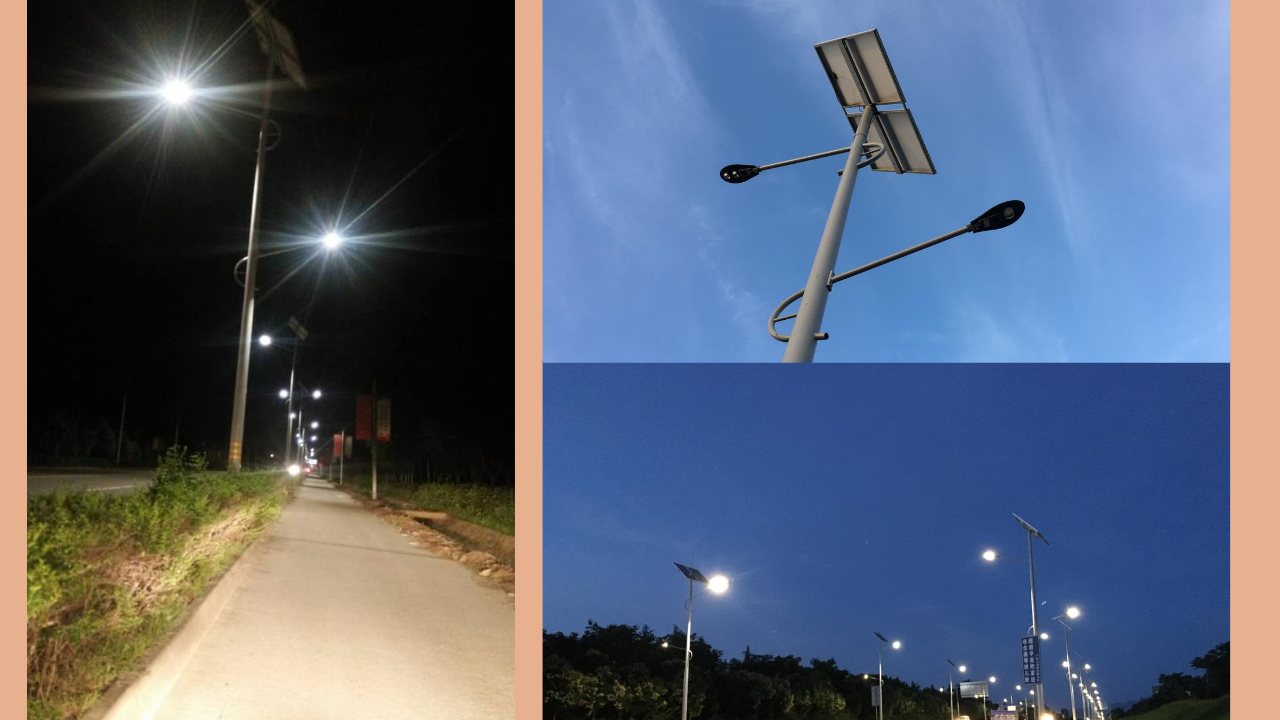 Installed by these products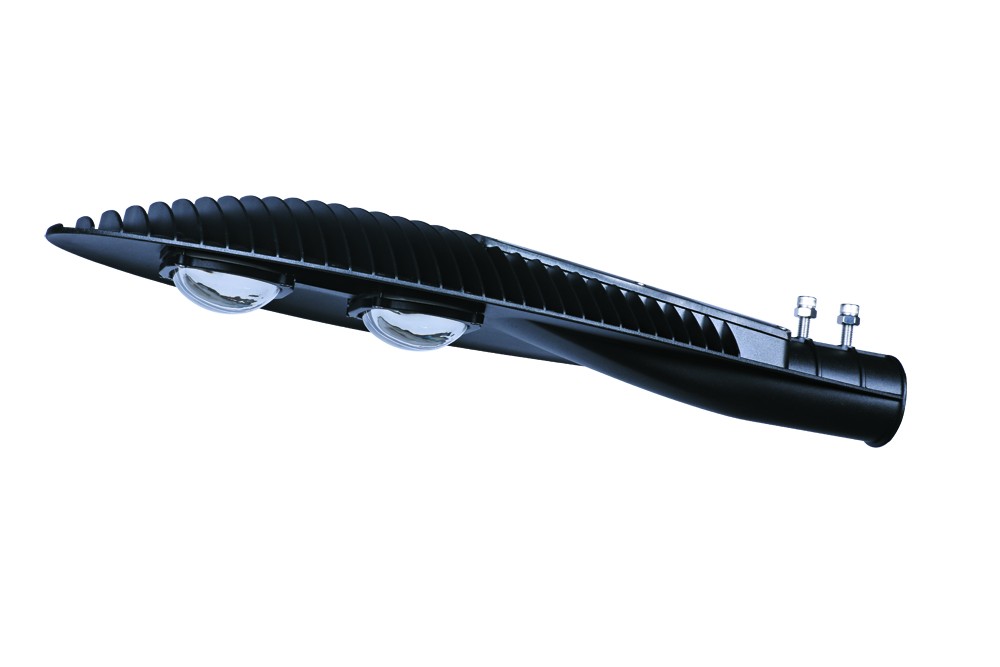 The Sports field in Sharjah UAE, installed 200W Flood Light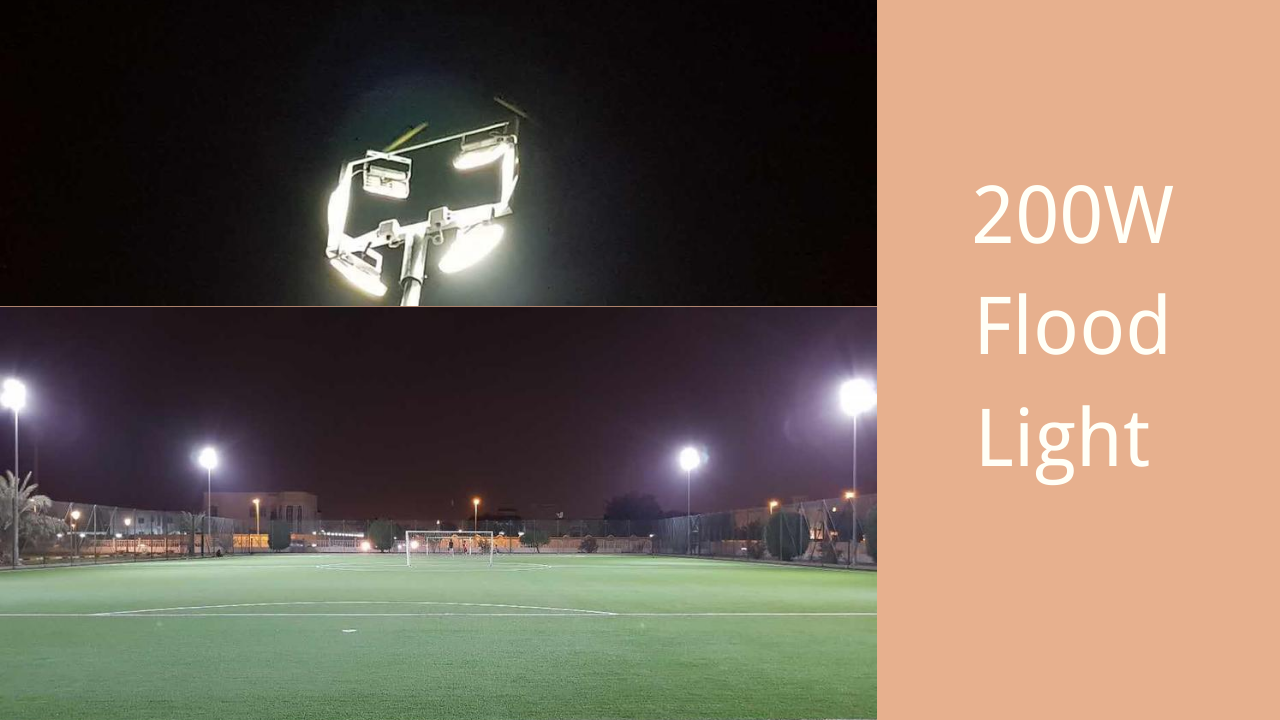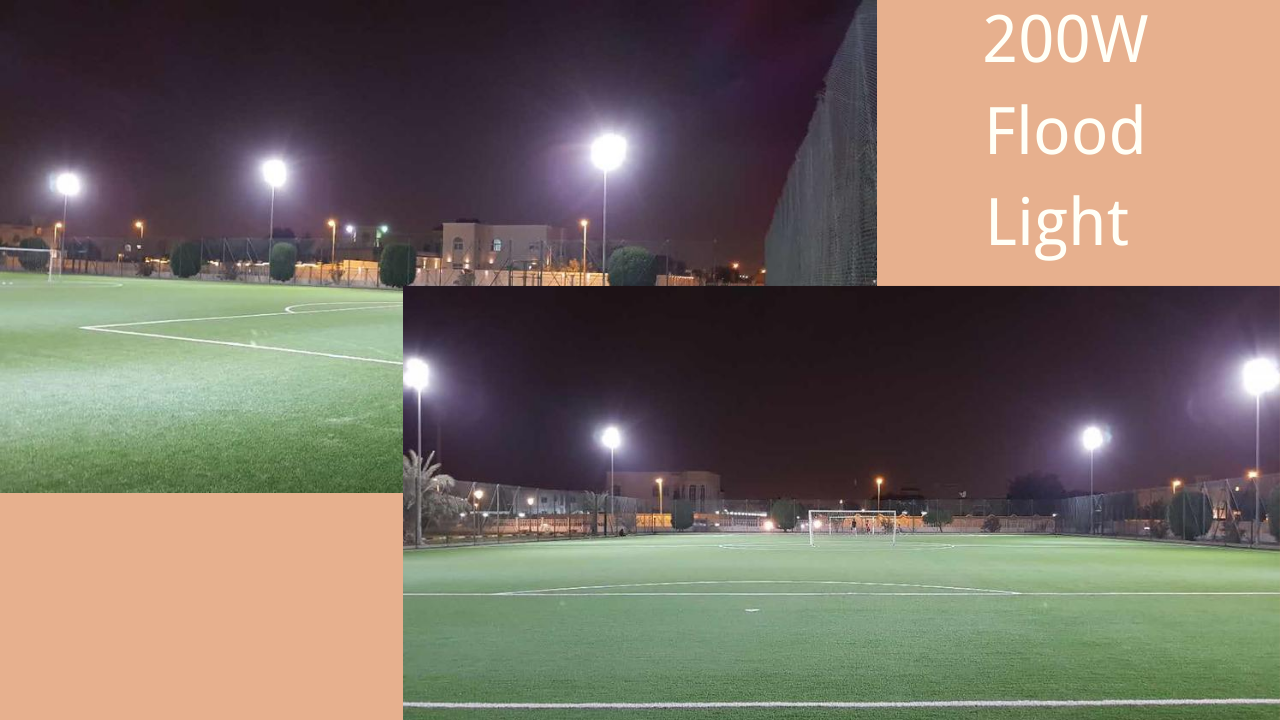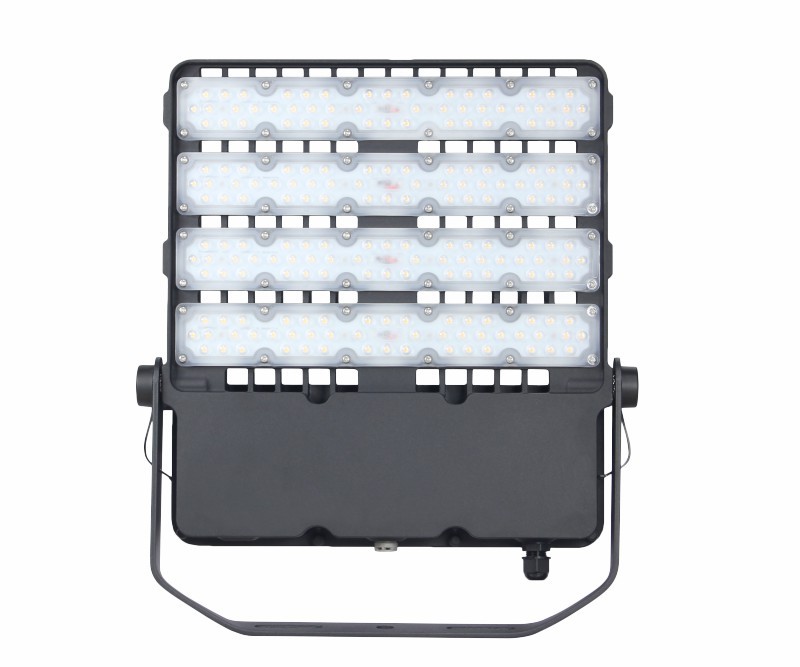 Welcome any query
www.iebsalight.com